The results of the Victoria Secrets - What is Sexy 2008 has finally been released on E!

With so many Hollywood bumps last year (LIKE SO MANY), it wasn't an easy task for the team to pick the sexiest mom of 2008. Sure we were rooting for Gwen Stefani, but we know she faces tough challenges from other hot mamas like Jessica Alba, Jennifer Lopez, Halle Berry, and Cate Blanchett.



The gorgeous Jessica Alba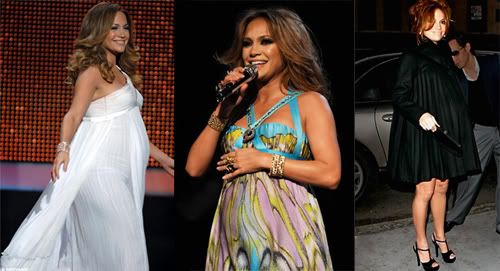 And so you think these moms are hot enough? Well, apparently not.
The winner was the sultry English mother of three, Victoria Beckham. With that tone and svelte figure, it's certainly not obvious that this sexy mom is already a mother of three.
Even at the ball games playing nanny to Brooklyn, Romeo, and Cruz, Mummy Beckham was never spotted with a strand of hair not in place. A well deserved title, we must say.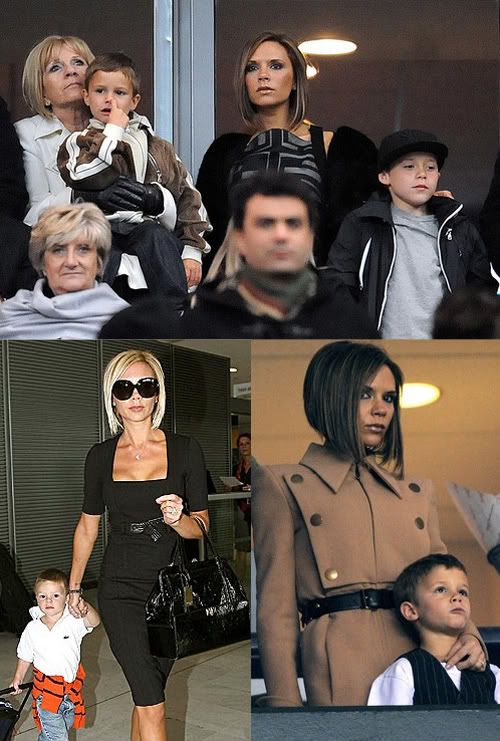 Sexy Mom with sons Brooklyn and Romeo
Yet sadly, being sexy doesn't mean stylish.
With all that money and body, we still think she should hire a fashion stylist.
Other hot mamas alert:
Fellow fashion designer-Stella McCartney, Actress/showproducer- Selma Hayek, Actress/Model-Milla Jovovich, HOT actress-Kate Blanchett, Singer-Christina Aguilera, Actress-Nicole Richie.
Nicole Kidman's little bump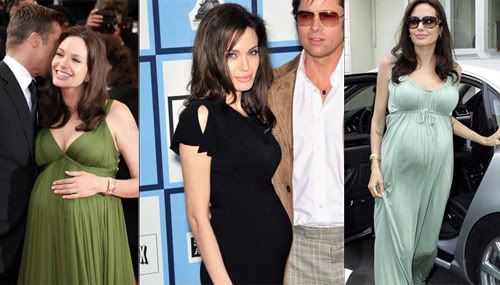 Angelina Jolie proves that you might just want to conceive with the man you truly love.

Here are the list of the other sexy winners:
Sexiest Male Athlete – Tony Romo (Dallas Cowboys quarterback)
Sexiest Couple – Fergie and Josh Duhamel (Oh, cute couple!)
Sexiest Style – Scarlett Johansson
Sexiest Smile – Ryan Seacrest
Sexiest Eyes – Kate Bosworth
Sexiest Legs – Ali Larter (Heroes)


Sexiest Mom – Victoria Beckham


Sexiest Dad – Justin Chambers
Sexiest Funnyman – Dane Cook
Sexiest Beach Body – Josh Holloway
Sexiest Lips – Jessica Biel
Sexiest Actress – Eva Mendes
Sexiest Actor – Eric Bana
Sexiest Female Musician – Rihanna
Sexiest Male Musician – Chris Brown
Sexiest Cast – Dirty Sexy Money
Sexiest Newcomer – Blake Lively (Gossip Girl)
Sexiest Newlyweds – Katherine Heigl (Grey's Anatomy) and Josh Kelly