So it was fashion week at SmashBox Studios and the Big Apple.

TV Celebrities and celebutantes are slowly making their way into SBS and Bryan park.

Just last week, we witnessed the first ever Lauren Conrad's collection - inspired by her recent trip to Paris -at the Mercedes-Benz L.A. Fashion Week. Her dresses are simple, and almost all ended off the same lengths. If you ask us, the collection lacks-lustre, an absolutely bore, and totally not worth your money.



You can't really call yourself "international designer" with these. We are not sure if she got the white ones from grandma's curtains.
Then we have the younger sister of the Hilton heiresses, Nicky Hilton. Who created a whole range of equestrian-meets-bondage co-ordinates that wasn't really the highlight of the day.
Yes, we all guessed it!
Sadly, everyone, even the media, had all their attention on her scandalous sister's new beau, Benji Madden of Good Charlotte. (and nothing on the runway)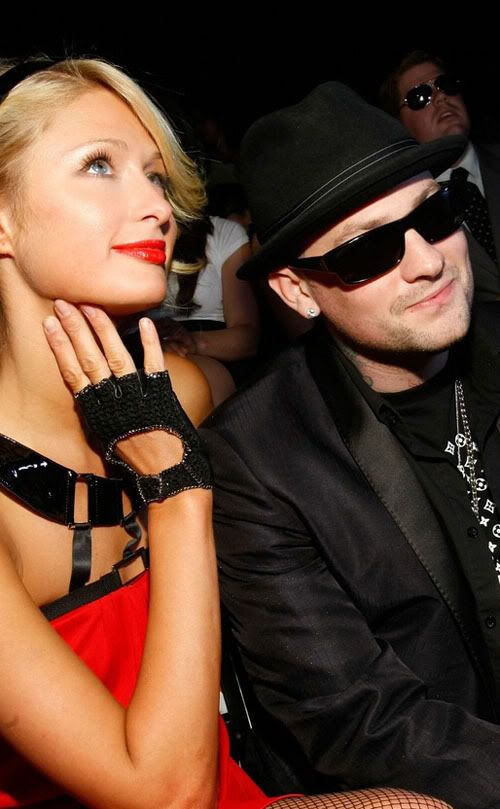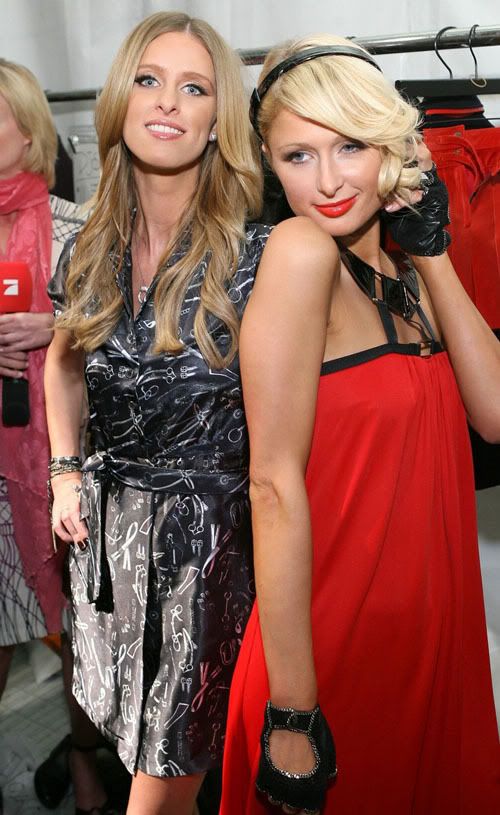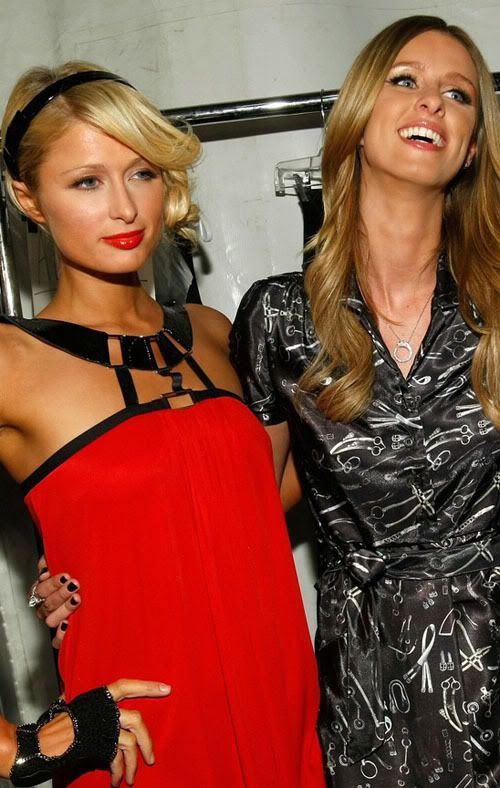 Stop living in your sister's shadow!

Poor Nicky, even WE don't remember what her collection for Nicholai was all about.


Over at sixth avenue, Diane Von Furstenberg, Betsey Johnson, Matthew Williamson, Bill Blass, Aussie duo, Sass and bide, and Style Damsel's very favourite, Zac Posen, showed of their next season's collection in an explosion of colors and flowy silhouettes.


At NYFW, it also means, the new season's winner of the Project Runway was announced. Victoria Beckham was the guest judge, and
it was a close battle between Jillian, Rami, and Christian.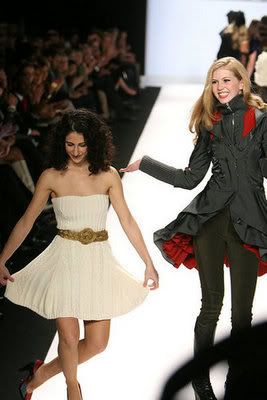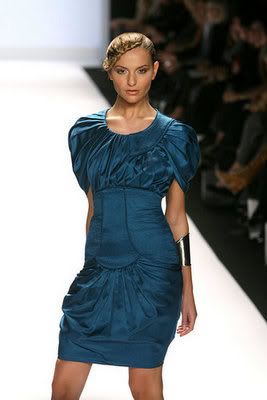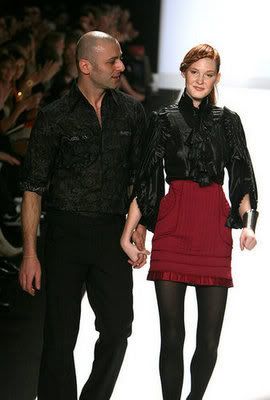 But in the end, the 21 year old AIU, London graudate, Christian Siriano took home the coveted title and also US$10,000 for being the "fan's favourite".

We heard Posh Beckham had even asked him to design some outfits for her.
(Still, we love Rami Kashou for his expertise in his craft)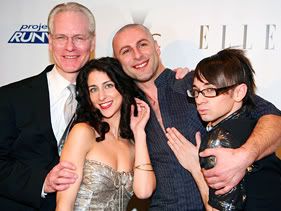 Catch Project Runway season 4 on Starhub Channel 16, Fridays 11 AM!