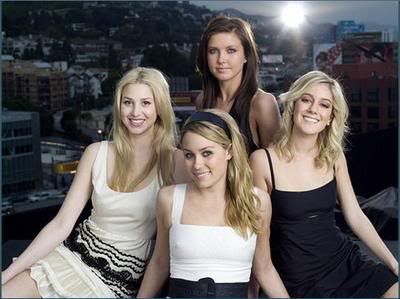 We're such suckers for reality tv.

From The Apprentice to The Hills right down to Beauty and the Geek and the Amazing Race, We-love-them-ALL.



Lauren LC finally bids goodbye to interning at teen vogue after 2 years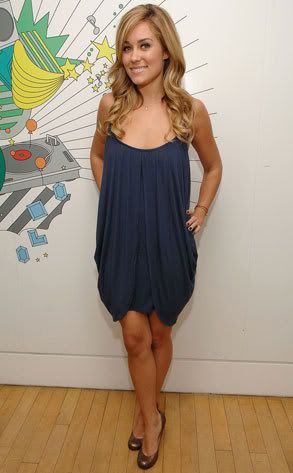 All that internship didn't really help in her improving her "shapeless" dress sense, did it?


So being the chi-chi-nistas, our real favourites are needless to say; Bravo tv's Project Runway and Cw tv's American's Next Top Model.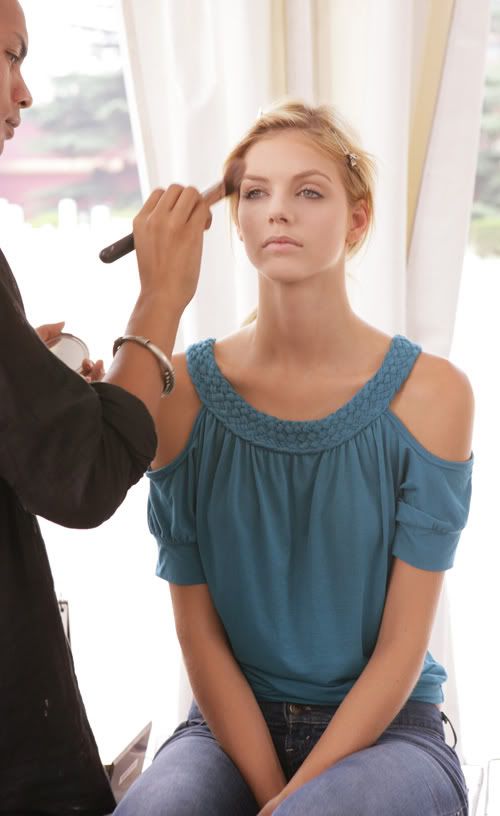 Antm cycle 9

Even fashion dean makes it a point to leave the sewing room early enough so he could catch the latest airing via discovery channel just to be "in".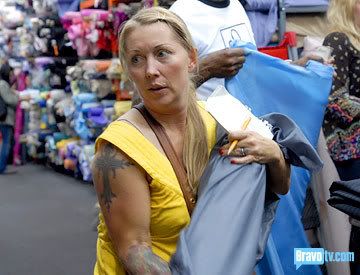 source: bravotv.com

Trust us, we look worse at the fabric store!



Cycle 9 of ANTM ended last month (we are not going to spoil it by telling you the winner if you haven't already watched it, even if we know you can always google it in just a click away) and China was the international destination for this season.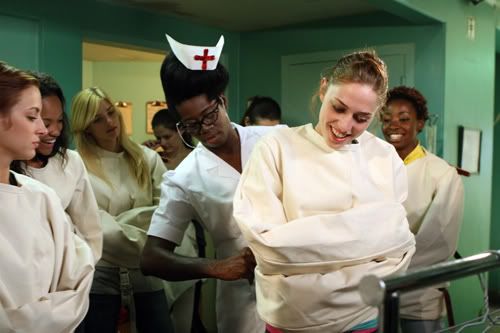 "They tried to make me go to rehab, I said, "No, No ,NO"..."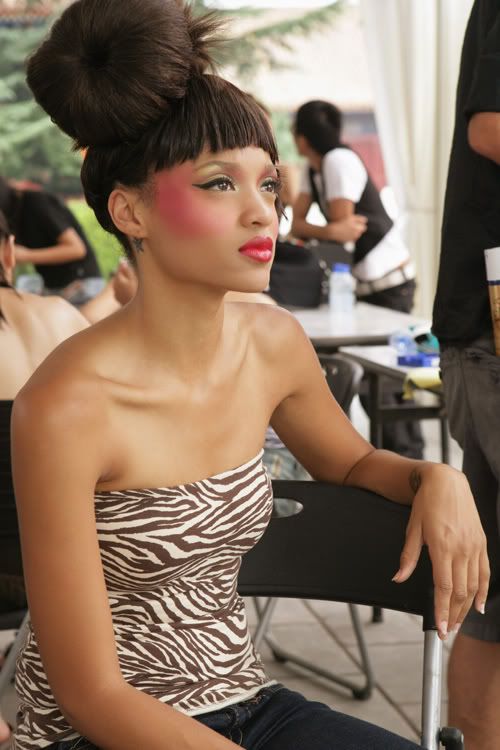 The final walk-down was amid such oriental opulence, you won't believe that that's Tyra banks sashaying down forbidden city in black luxurious brocade cheongsam.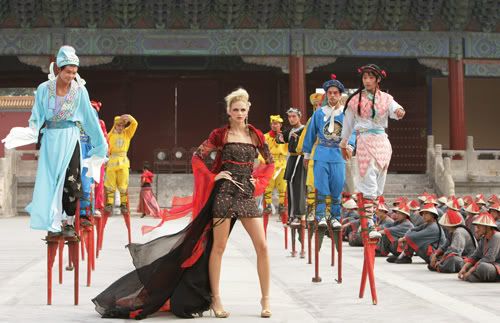 Yes, That's tyra!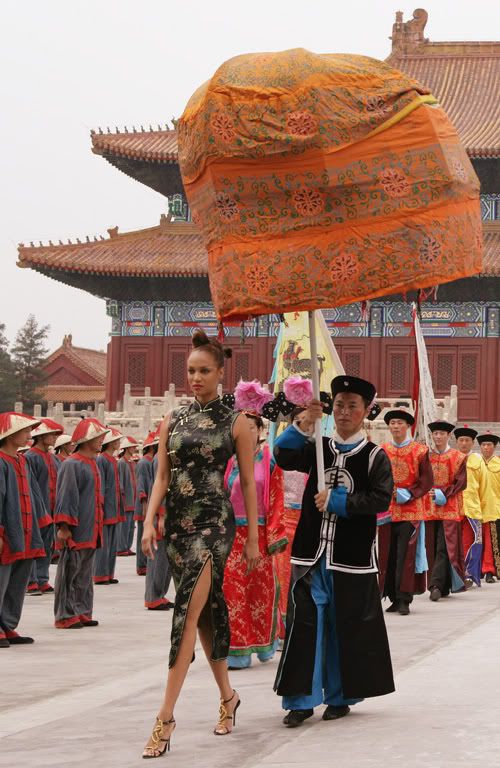 Palace Maids, warrriors, and stilt walkers were present to witness the ancient Chinese equivalent of "na-qie" (a periodic event of concubine search by the emperor).

Clad in refine bias-cut chinese silk gowns from Qi Gang, the remaining two stood before the judges and awaited for "de moment".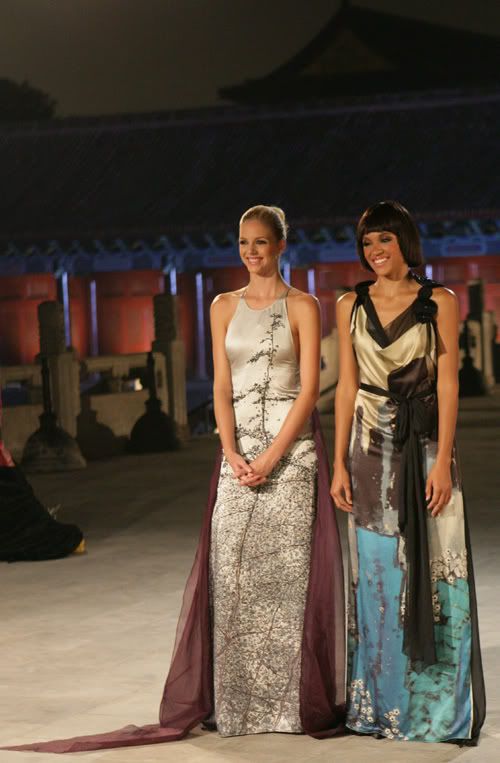 It's hard to keep it a secret.


Photo source: www.cwtv.com