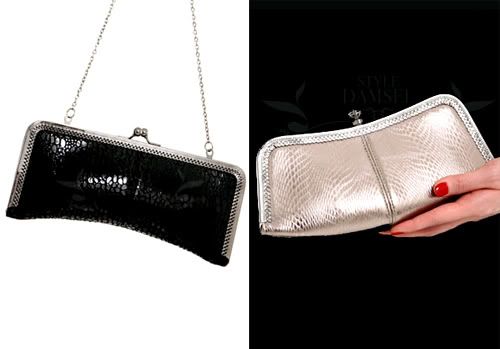 We haven't got much time to update our blog.

SD has just launched our new range of dazzling evening clutches and semi-casual dresses for the uptown girls.
(Click images for direct links)

Keep shopping with us, and yes, we are working our "lives off" to bring you new dresses, blouses, skirts, and bags...

And we need your support to keep us going!

Thank You, SD Lovers!