Planning to get someone a gift from Style Damsel but not sure exactly what to get?

Or for the guys - do you just wish to spend a little more money love on your significant other but you haven't got a clue?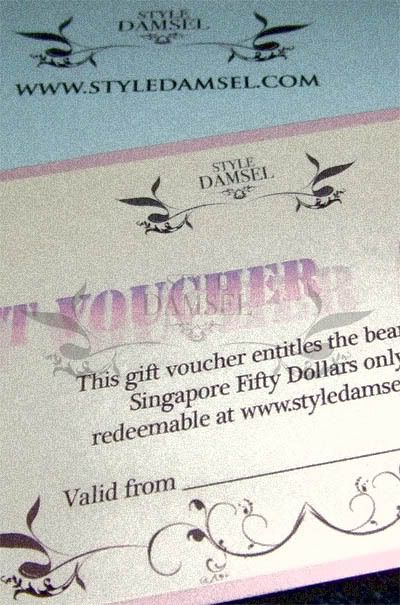 Style Damsel
's gift certificates are coming your way! Be sure to check back with us!